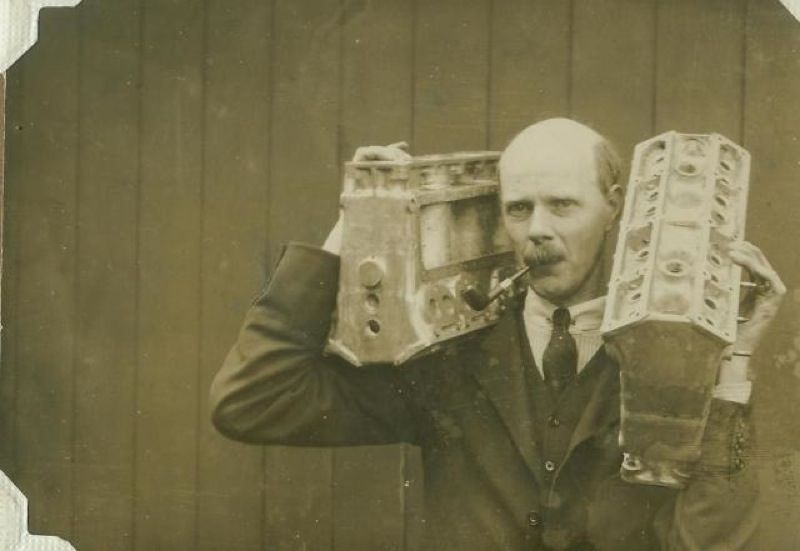 Design :
1920 November 03, STD Experimental Department Order EXP.273 (4 nos. Grand Prix Chassis) and EXP. 271 (7 nos. straight eight cylinder engines). Project cost £50,000 (about £5,000,000 in 2010). These were the first new post Great War Grand Prix chassis to be constructed by STD.
Designed by the STD Experimental Department possibly in both Wolverhampton and Sureness, the highly advanced 1921 straight eight engine is unmistakably influenced by Ernest Henry pre-war work for Peugeot and his immediate post-war work for Ballot where the resemblance is particularly noticeable.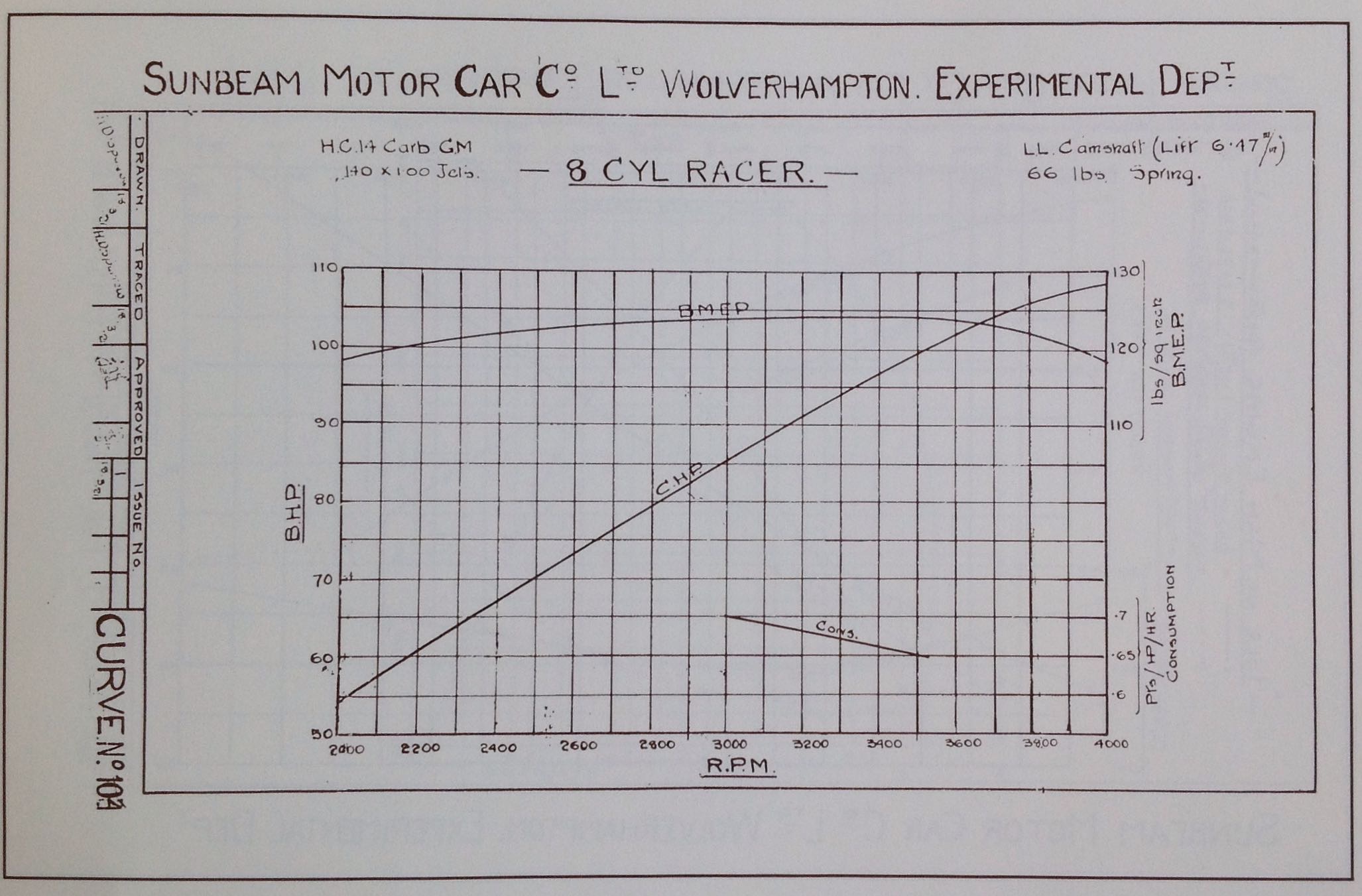 The highly flexible chassis, was likewise the latest in design and benefited from Louis Coatalen's profound understanding. Presaging the future of racing, these were the first British racing cars ever to be fitted with brakes on all four wheel, a feature which no doubt contributed to their successes.
These 1921 Grand Prix chassis were amenable to changes of both engine and body. Two engines were used in competitions; the 1921 3lt straight eight dohc and the 1916 4.9lt. Body types included two-seaters and single-seater with pointed tails, slanted tails or exposed fuel tank. Bonnets were adjusted according to the type of carburetors and engines used. In addition, radiators and badges of the three firms constituting STD were interchangeable. The Works selected the most appropriate combination of body, engine and radiator for each speed event. The cockpit arrangement as well as car dimensions were arranged according to each pilot's specific requirements; resulting in tailor made cars for the Works team drivers.
The chassis in all these permutations is the same and can be called the 1921 G.P. chassis. Body type can be called G.P. type (pointed & slanted tails) and T.T. type (exposed tank).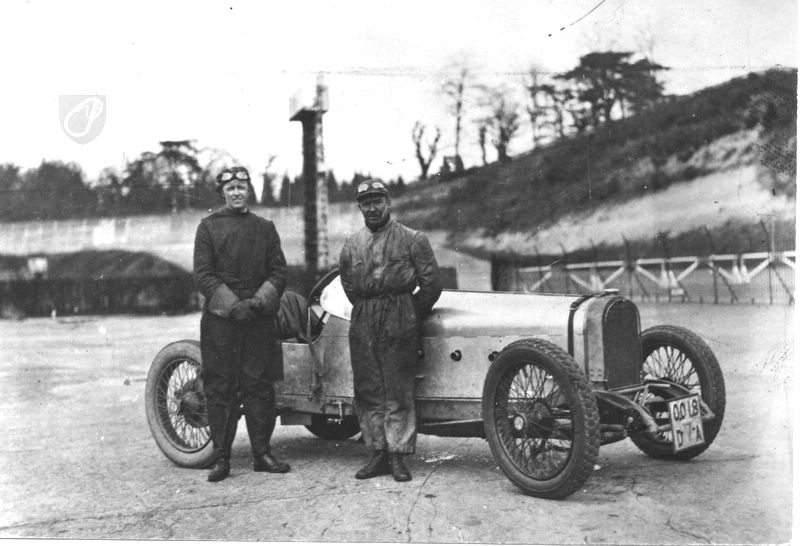 Body:
1921 French G.P. Talbot -'British Racing Green'; Talbot Darracq – blue
1921 Shelsely Walsh – 'British Racing Green'
1922 IoM T.T. 'Sunbeam Dreadnaught Grey'
1922 Coppa Florio 'Sunbeam Dreadnought Grey'
Wheels: Black
Upholstery: Sprung squab with fluted seat back in embossed vegetan leather